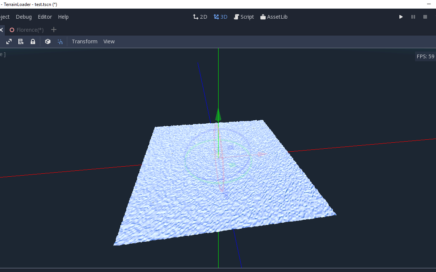 As I'm playing around with Godot and meshes (programmatically generated meshes to be precise). I've found something that I believe is worth sharing. I have […]
From Drupal modules, to web/mobile/PC games or utilities. We can also provide game music and simple 3D assets.
GET IN TOUCH
For a free demo, or any other request.