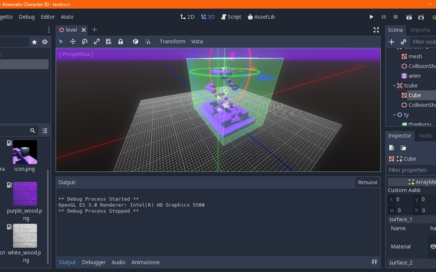 Since I've being able to compile Godot from my laptop i've being testing it as I want to re-write the GodotMapLoader plugin for this version […]
From Drupal modules, to web/mobile/PC games or utilities. We can also provide game music and simple 3D assets.
GET IN TOUCH
For a free demo, or any other request.