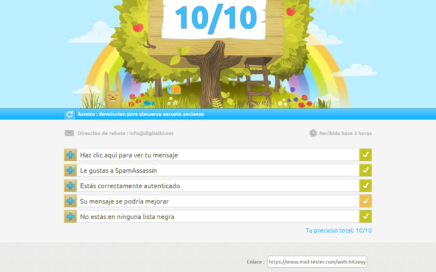 Configurig a mail server has never been so easy!! Hah!! You'd like it to be true… but it's not, sorry. It took me some hours […]
From Drupal modules, to web/mobile/PC games or utilities. We can also provide game music and simple 3D assets.
GET IN TOUCH
For a free demo, or any other request.