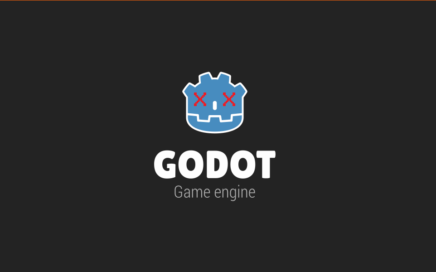 Did it ever happen to you?To have some really weird problems like: App crash after splash screen My app runs in debug mode but doesn't […]
From Drupal modules, to web/mobile/PC games or utilities. We can also provide game music and simple 3D assets.
GET IN TOUCH
For a free demo, or any other request.